Apple now world's largest smartphone vendor beaten Samsung
|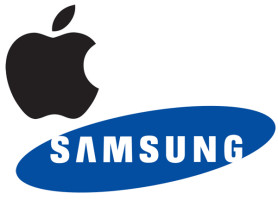 After posting the biggest quarterly profit by any company ever, Apple has added one more crown by establishing itself as the world's largest smartphone vendor, eclipsing Samsung in the process.
The tech giant reported record sales of 74.5 million smartphones in the quarter where Samsung sold a total of 95 million handsets, of which about 71-75 million were smartphones.
While some analysts claimed Apple as the winner, some marketed it as "a dead heat." Counterpoint Research, which polls global distributors for its figures, said that the iPhone was definitely ahead as Samsung's shipments totaled to about 73.8 million.
However, some Strategy Analytics have said that both the companies shipped 74.5 million smartphones in the fourth quarter last year.