Datawind to bring cheap Android Phones with free Internet
|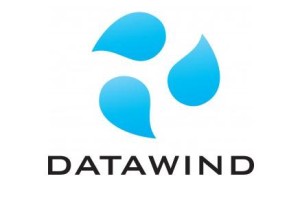 Datawind, which was behind the affordable Aakash tablets, is now working on launching multiple smartphones priced under Rs 3,000. the company will launch another smartphone with 3G support, 4-inch touchscreen and powered by a 1.2GHz processor running Android KitKat. The cheaper phone will be a 2G device.
Datawind is likely to up the ante by offering free Internet for consumers for at least a year. Free Internet has been a USP of Datawind devices, driven by the company's prowess in data compression.
Datawind CEO Suneet Singh Tuli says the smartphone price revolution has to happen in the Rs 2,000 range where people still have only feature phone options. He says there is a window of opportunity till the overall price of entry-level smartphones drops to under Rs 3,000. This figure is over Rs 5,000 at the moment.
Around 65 per cent of the phones sold in India are still priced under Rs 4,000 are tend to be mostly feature phones or smart feature phones. "The difficulty of that customer is that he is not going to stretch to buy a Rs 6,000 device as his income is not growing at that pace," says Tuli. He says the free internet could really drive device adoption at the entry level.