Intel security for Samsung's Tizen handsets
|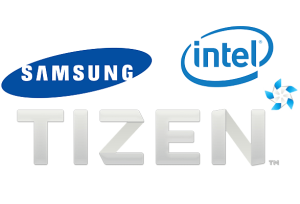 Tech giant Intel today said it will deliver its McAfee Mobile Security software pre-installed in the first Samsung smartphones running the Tizen open-source operating system.
"By including our software on new operating systems like Tizen, security is developed in parallel with the ever expanding technology landscape," McAfee Asia pacific Chief Technology Officer Sean Duca said in a statement.
McAfee is part of Intel Security. Samsung developed Tizen with Huawei Technologies and Intel Corp to challenge Android software that powers most of the world's mobile devices.
Tizen is an open and flexible operating system built from the ground up to address the needs of the mobile and connected device ecosystem.